Register here before December 31, 2023
Claim Your $300 Gift Certificate
Come in for a completely free, no obligation engagement ring consultation with one of our experts and you'll receive a $300 gift certificate. Appointments are preferred, however we also welcome walk-ins. Fill out this form to request an appointment. See below for complete details.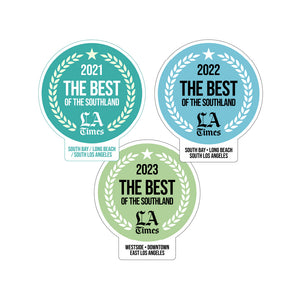 LOCAL FAVORITES
Honored & Grateful
We sincerely appreciate our community for the warm reviews we've received online. Thank you for vote of confidence! We will always be committed to serving the needs of our customers with kindness and respect. Our ambition is to exceed your expectations.
Offer Details
To qualify for the Gift Certificate, you must register on this page before December 31, 2023.
You can apply the Gift Certificate immediately to an engagement ring purchase, or you can use it for a later purchase.
This Gift Certificate cannot be combined with any other discount offer.