You're viewing 1-0 of 0 blog posts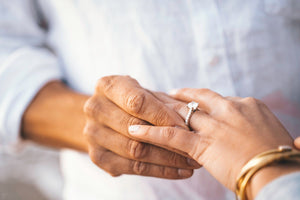 Behind the Scenes
Get acquainted with Blue Diamond Jeweler
"I don't think of us as being in the stone and metal business. I think of us celebrating relationships, commitments to one another, and the beautiful dance between individuality and oneness. Just l...
Read more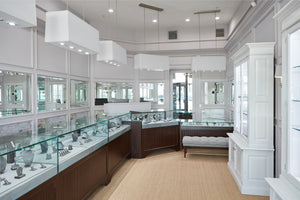 Behind the Scenes
Meet the owner of Blue Diamond Jeweler
Usually, my business profiles are inciteful and engaging, but rather straightforward. I love sitting down with local business owners to hear about their stories, passions and industry. But I've nev...
Read more