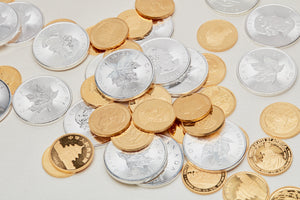 Make an Investment
Buy Gold & Silver Bullion
As with all other services that Blue Diamond Jeweler has provided for almost half a century, you can count on an experience marked by integrity and warmth.
We deliver exceptional value
Our commitment to every customer is five-star service at fair prices. You can be sure that you get what is promised and take physical possession of what you purchase.
Gold and Silver is a great investment and helps to diversify your portfolio of assets. You can start with as little as you like but we can of course accommodate larger transactions as well.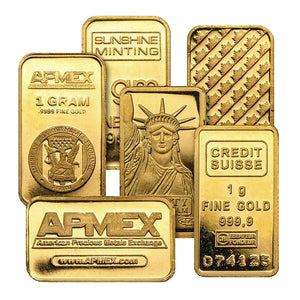 Get in touch
While we kindly welcome walk-ins, we also cater to those clients wishing to schedule a specific time to meet with one of our jewelers.