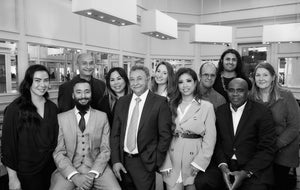 Our client relationships are built on trust and integrity
Blue Diamond Jeweler is founded on the idea that a satisfying life comes from quality relationships. This is what we strive to create with every client that walks through our doors.
We want you to feel comfortable and welcomed, knowing that we want what is best for you – whatever that may be. We can accommodate any budget, restore the beauty of an aged treasure, or design a custom piece. If it's important to you, it's important to us.
The history of Blue Diamond Jeweler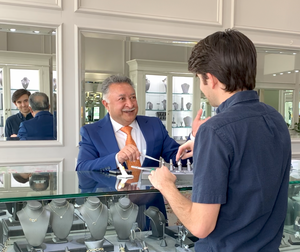 Our Intentions
When some one enters our field of awareness we perceive them as nothing short of a beautiful and unique expression of divinity or universal energy. We feel moved to offer our best hospitality, undivided attention, kindness, listening, expertise and service.
If organically a transaction shows up in our register, wonderful. If it doesn't, surely what we have offered is a good working definition of love. We remind ourselves of the intrinsic value to this experience, and have hopefully contributed to the energetic pool from which we are all nourished.
There is no pressure to make any urgent decisions. We provide a space where you have an unconditioned, unfiltered, purely personal and intuitive experience with diamonds and precious stones of all type. You deserve nothing less. Once a stone connects with you, we provide all relevant documentation.
Client Experiences
The process of designing a unique piece of jewelry involves getting to know you, your story, your lifestyle, your preferences and an open and authentic sharing of the soul of Blue Diamond in service of your need. It feels more like a warm fireside chat with a new friend then a sterile jewelry store experience.
This surely must be experienced in an atmosphere that echoes the occasion: kindness, sensitivity, elegance, flowers, certainly a little champagne and even a charcuterie plate are all present in a symphony for your delight. At Blue Diamond it's not unusual to have all of them present.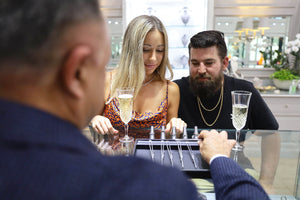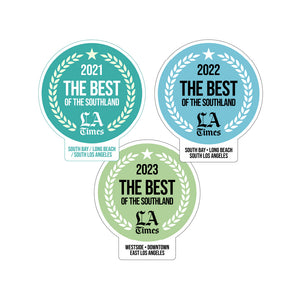 Local Favorites
Honored & Grateful
We sincerely appreciate our community for the warm reviews we've received online. Thank you for vote of confidence! We will always be committed to serving the needs of our customers with kindness and respect. Our ambition is to exceed your expectations.
Behind the Scenes
Our Friendly Team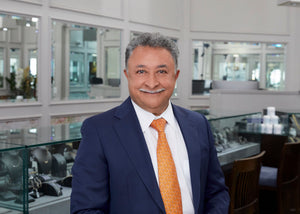 Altaf
Owner: Jewelers like Altaf are hard to come by. Behind his 40+ years in the industry is a kindness and sincerity that explains why so many customers have become dear friends.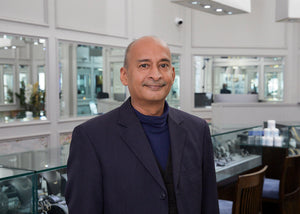 Ravi
El Segundo store: With a jeweler like Ravi you'll know what it's like to be treated as family. His patient support ensures that his clients are happy and smiling at every interaction.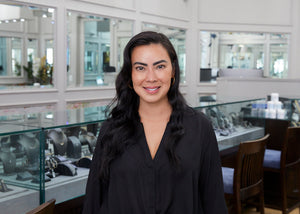 Abi
Long Beach store: With a reputation for friendly and warm customer service, it's no surprise why our clients love working with Abi - she truly understands their needs.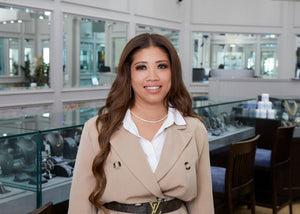 Kali
Manhattan Beach store: With so much experience under her belt Kali has developed an unrivaled attention to detail. She greatly concerns herself with the integrity of all client work.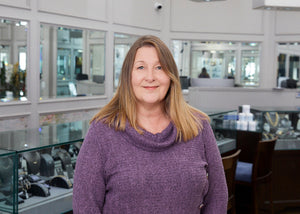 Debbie
El Segundo store: Kindness is just never in short supply with Debbie. She priorities friendliness and takes great care in listening to each and every client need - nothing is too small.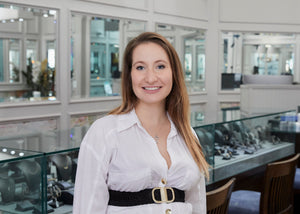 Sasha
Manhattan Beach store: Sasha is as sweet as she is knowledgable. With her help you'll get responsive attention and valuable recommendations. She focuses on her client's happiness.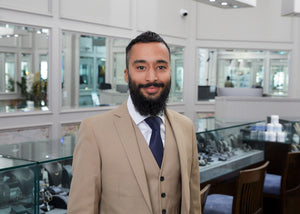 Rushey
Long Beach store: Friendliness and honesty make Rushey well loved by his clients. You can count on him to go the extra mile in understanding your needs and honoring every request.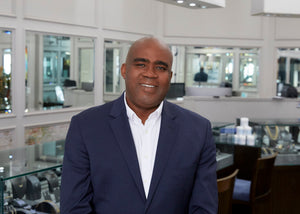 Paul
ES & MB stores: Paul has a relaxed demeanor and a warm attentiveness. He carefully and patiently takes into account every need and concern of clients and is diligent in delivering on every promise.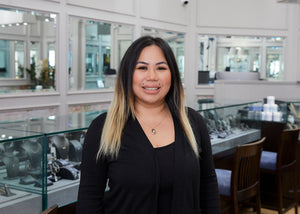 Lexy
Long Beach store: As our resident piercing specialist, Lexy brings such a bubbly and personable energy to the team. She is very skilled and gentle with every piercing she performs.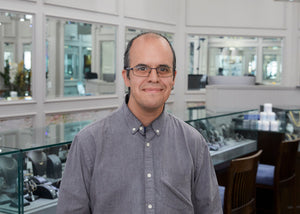 Richard
In handling vendor relations and managing our inventory systems Richard is an important asset to the team. He ensures that all custom work is efficiently created with high quality.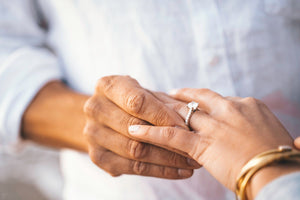 related article
Get acquainted with Blue Diamond Jeweler
"I don't think of us as being in the stone and metal business. I think of us celebrating relationships, commitments to one another, and the beautiful dance between individuality and oneness. Just l...
Read more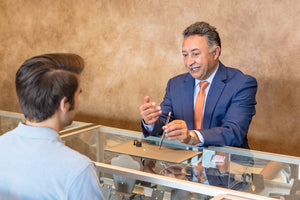 related article
How to find the ideal jeweler
Acquiring the perfect engagement ring is a journey that goes beyond the ring; it involves a meaningful experience. It is only natural that you should also have the ability to select the person or p...
Read more