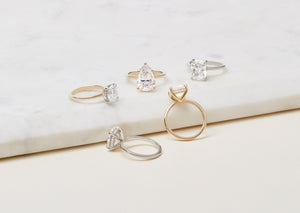 We specialize in custom
Engagement Rings
Bring in an inspiration photo or just an idea of what your partner would like and we'll guide you the rest of the way. Our large selection of certified stones are conflict-free and responsibly sourced.
Gallery
Get inspired
Choose a ring from our in-store collection of conflict-free and responsibly sourced pieces. For extra personalization we invite you to design your own dream ring from scratch, with your budget and taste.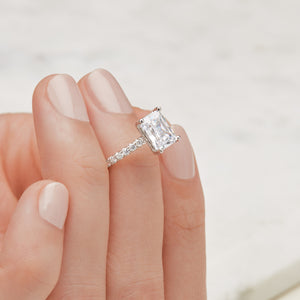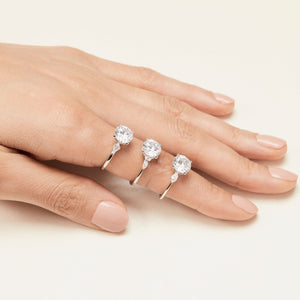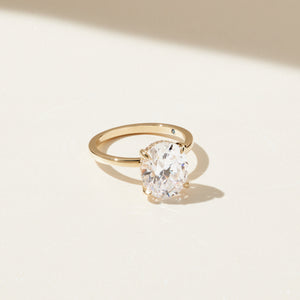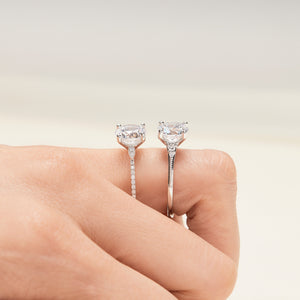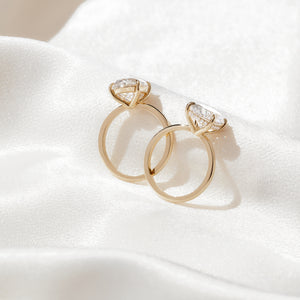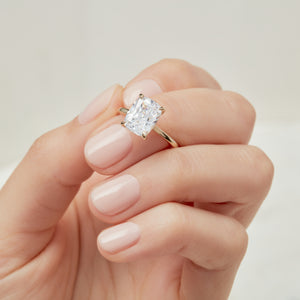 The Design Process
Create a ring of unique brilliance. A cookie cutter ring simply doesn't compare to a custom piece that serves as a physical representation of your love.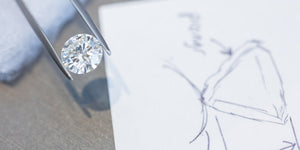 1 | Your Vision
Do you have a photo for inspirtation or an idea of what your partner would like? While that's a great place to start, we also have a carefully curated in-store collection of of conflict free and responsibly sourced stones to explore. We will also guide you through a unique centering process that coaxes your inner artist to come out.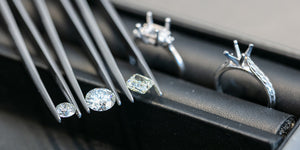 2 | Choosing Stones
We strongly believe that there's a unique stone just for you. Two stones may be identical on paper, but each one carries a unique energy that only you can feel. We want your intuition to make the selection. This is typically the most important step in the process, so we won't stop combing through our extensive inventory until you've found one you love.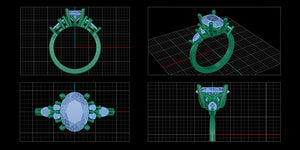 3 | Drawings
Your ring will start to come alive when we create 3D renderings. This is where the details come into play. A CAD drawing is the digital representation of your ring, with all specifics accounted for – from the setting and the type of metal band to the spacing and sizing of each element. We won't proceed until you're completely happy.
4 | Wax Molds
Some of our clients enjoy seeing a molding of their ring. For those hoping to see their creation come to life before the end product we also create wax and metal moldings. These temporary forms hold the stone(s) you've chosen to better visualization of the final design and make any last changes.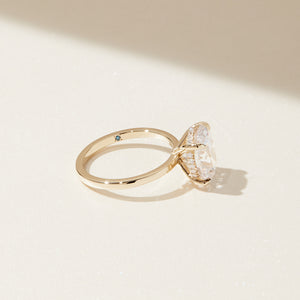 5 | The Big Reveal
Whether your loved one played a role in the design process or not, the final product will take their breath away.
As a token of our appreciation for the role you allowed us to play, we will discreetly add a Blue Diamond to the inner band of your engagement ring. May this serve as a reminder that your ring was uniquely and thoughtfully made.
Jewelry 101
Ask our jeweler
There are many questions to consider before investing in a piece as important as an engagement ring. We understand your concerns and we won't shy away from any questions you may have. In fact, we're offering our 40+ years experience to your decision-making process. Book an appoinment with our master jeweler for an educational overview.
Learn more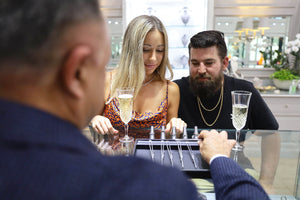 Champagne Toast
To honor each client experience we gift our newlywed couples with 2 complimentary glasses of champagne at a local restaurant hotspot.
Giving Back
We work with Nia Children's Foundation to support Kenyan youth with healthy nutrition. This charity has a special place in our hearts. Learn more.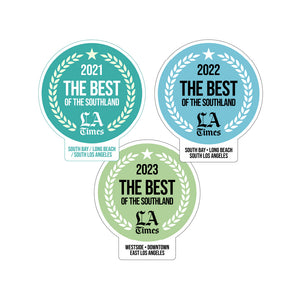 LOCAL FAVORITES
Honored & Grateful
We sincerely appreciate our community for the warm reviews we've received online. Thank you for vote of confidence! We will always be committed to serving the needs of our customers with kindness and respect. Our ambition is to exceed your expectations.
"
I can't recommend Blue Diamond Jeweler enough. They are kind, professional, prices are fair (you don't have to worry about being upcharged here) and the service is always warm and welcoming."

"
"
Blue diamond is truly the best. I came in for an engagement ring and left with a work of art.

"
"
They passionately explained everything to the smallest of details. You can really tell that they truly love what they do!

"
"
Never pushy and always patient. Their top priority was helping us get our perfect rings, rather than just trying to make a sale.

"
"
We love stopping by to say hello because it's such a friendly setting. Definitely a "neighborhood gem".

"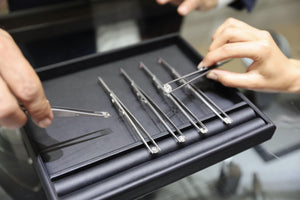 Blog Article
How to design an engagement ring
Whether you're just starting the engagement ring purchase process or have struggled to find a piece that you really connect with, keep reading to see how we work with our clients to create a truly...
Read more
Visit our showroom
Make an Appointment
While we kindly welcome walk-ins, we also cater to those clients wishing to schedule a specific time to meet with one of our jewelers. If you don't receive a prompt response from us please check your spam folder, or give us a call.