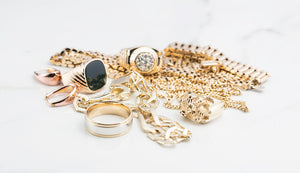 Free Appraisals | High-cash offers
Sell your jewelry with a jeweler you already trust
We now offer free appraisals and inspections on jewelry you intend to sell. Our certified jewelers will perform appraisals on the spot and you will receive an honest, high cash value.
If you are looking to purchase a new piece or combine a few pieces together, we can offer credit towards that.
Sell us your pieces for cash
We can buy your unloved precious metals & diamonds
Receive a complimentary private and in-person evaluation with extraordinary value and immediate payment.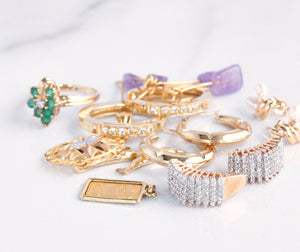 Diamonds
We examine and carefully evaluate each diamond to educate our clients on the true value of their piece, but also make a fair offer.
- Earrings
- Bracelets
- Watches
- Necklaces
- Brooches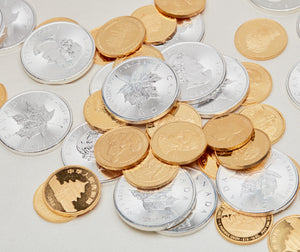 Gold & Silver
We offer fair market offers for your gold. We also appraise silver pieces, which includes trays, teapots and flatware – anything marked sterling.
- Coins
- Jewelry
- Cuff rings
- Class rings
- Watches
- Tableware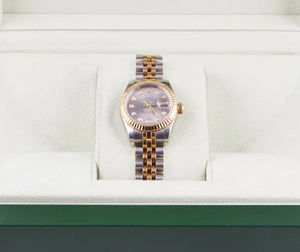 Watches
Whether you have a fine luxury watch or a vintage pocket and wrist watch (running or non-running) we can give you a cash exchange.
- Vintage
- Rolex
- Mont Blanc
- Patek Philippe
- Jaeger-LeCoultre
... and more
"
I definitely want to recommend Blue Diamond Jeweler if you have gold that you are interested in selling. Altaf (the owner) gave me the best price among his competitors. He and his assistant Debbie made the selling process effortless. They were both great to do business with.

"
Are you interested in consignment?
For clients that would like to sell their jewelry at no urgency, we can maximize the cash value through consignment. We will deep clean your piece so that it can be presented in our showroom displays under the best possible light. You will be informed as soon as your piece has been purchased.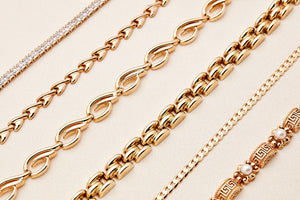 Make an Appointment
Please call or email us in advance to coordinate a time to visit one of our 3 locations so that we can ensure our master jeweler is available to conduct an on-site appraisal.
Get in touch