Giving back
Nia Children's Foundation
Our mission is to honor each person's inner beauty, a weight that far exceeds the brilliance of any diamond. At the heart of our business is this extension of love and kindness. Our promise is to support this cause through the sale of our jewelry.Each engagement rings sale supports 1 child for 1 year.
Learn more about NIA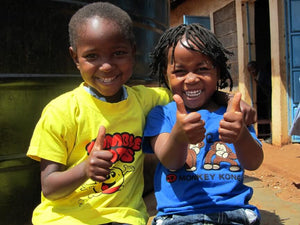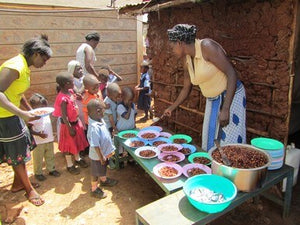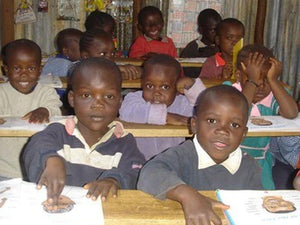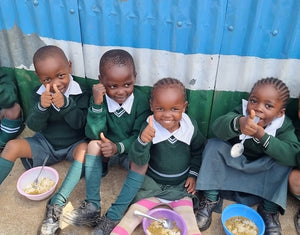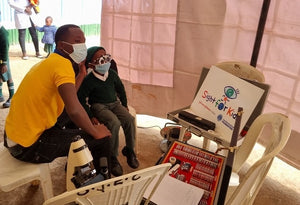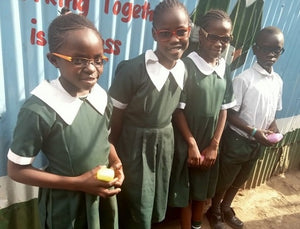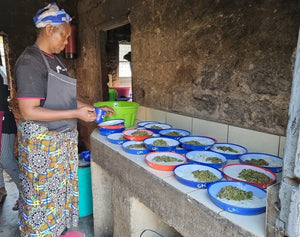 Make a donation
Each donation feeds 1 child for an entire year at the Nia Children's Foundation.