Find us at 245 Main Street
Your El Segundo Jewelry Store
We take great pride in our customer service. We want you to feel comfortable and welcomed, knowing that we want what is truly best for you. If it's important to you, it's important to us!
Phone: (310) 322-8060
Get Directions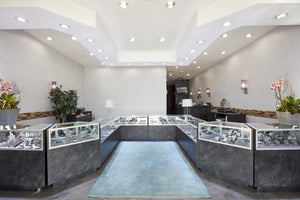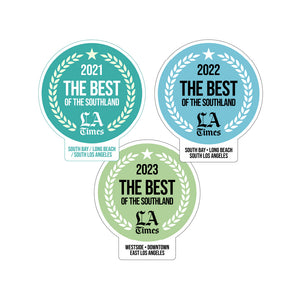 Local favorites
Honored & Grateful
We sincerely appreciate our community for the warm reviews we've received online. Thank you for vote of confidence! We will always be committed to serving the needs of our customers with kindness and respect. Our ambition is to exceed your expectations.
Read Yelp reviews
Our Specialty is
Engagement Rings
Choose a ring from our in-store collection of conflict-free and responsibly sourced pieces. For extra personalization we invite you to design your own dream ring from scratch, with your budget and taste.
See more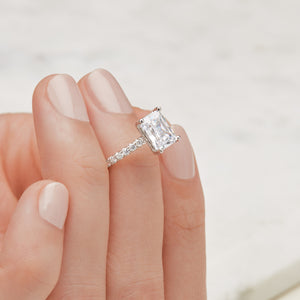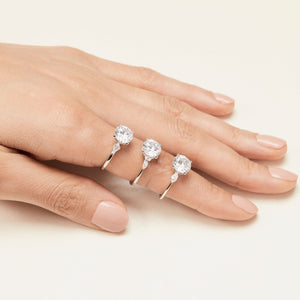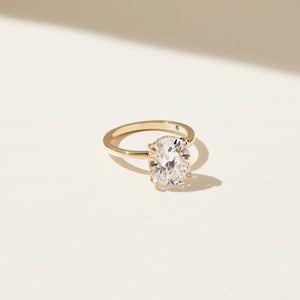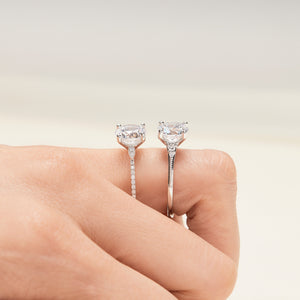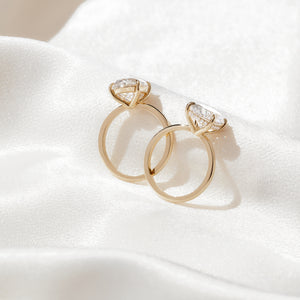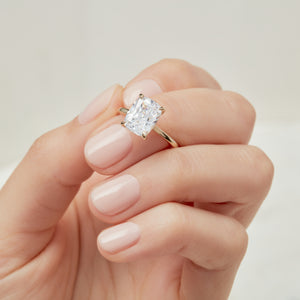 Shop our in-store collection of
Fashion Jewelry
Come by and see our unique pieces and popular styles. From our diverse inventory of rings, earrings, necklaces and watches you'll find the perfect gift.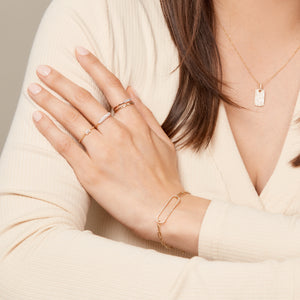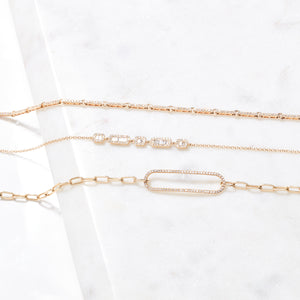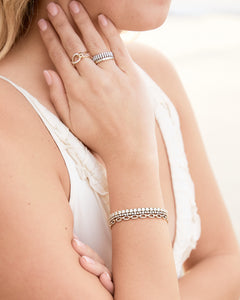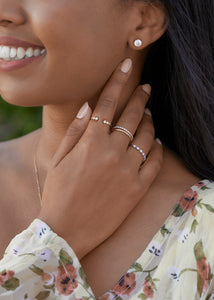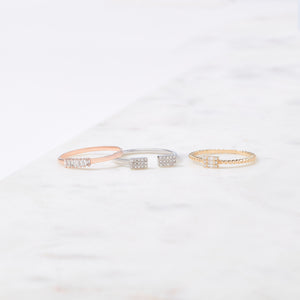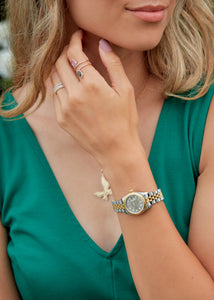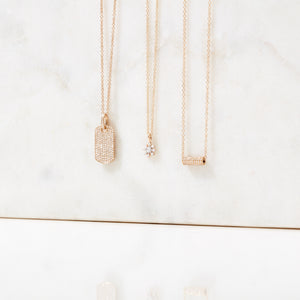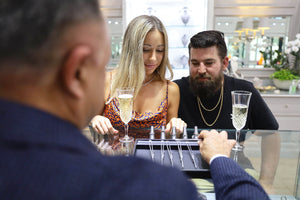 Jewelry 101
Ask our jeweler
There are many questions to consider before investing in a piece as important as an engagement ring. We understand your concerns and we won't shy away from any questions you may have. In fact, we're offering our 40+ years experience to your decision-making process. Book an appointment with our master jeweler for an educational overview.
Learn more
Stop by for a complimentary
Cleaning & Inspection
Ensure that your jewelry stays beautiful and secure by having it professionally cleaned and inspected by our in-store jewelry experts. Everyone can take advantage of our repair services, no matter where your jewelry was purchased.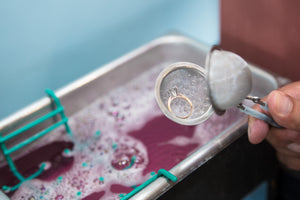 "
I can't recommend Blue Diamond Jeweler enough. They are kind, professional, prices are fair (you don't have to worry about being upcharged here) and the service is always warm and welcoming."

"
"
Blue diamond is truly the best. I came in for an engagement ring and left with a work of art.

"
"
They passionately explained everything to the smallest of details. You can really tell that they truly love what they do!

"
"
Never pushy and always patient. Their top priority was helping us get our perfect rings, rather than just trying to make a sale.

"
"
We love stopping by to say hello because it's such a friendly setting. Definitely a "neighborhood gem".

"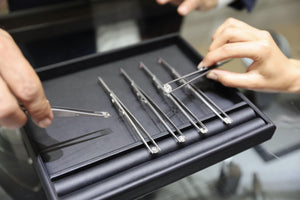 Blog Article
How to design an engagement ring
Whether you're just starting the engagement ring purchase process or have struggled to find a piece that you really connect with, keep reading to see how we work with our clients to create a truly...
Read more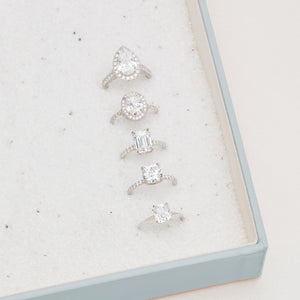 Our El Segundo showroom
245 Main Street
El Segundo, Ca. 90245
Phone:(310) 322-8060
Hours of operation:
Mon to Fri - 10:30am to 6pm
Saturday - 10:30am to 5pm
Sunday - 11:00am to 4pm
Get Directions
Make an appointment
While we kindly welcome walk-ins, we also cater to those clients wishing to schedule a specific time to meet with one of our jewelers. If you don't receive a prompt response from us please check your spam folder, or give us a call.